> HOTEL RESERVATION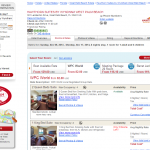 WHEN YOU ARE ON THE HOTEL RESERVATION PAGE, CLICK THE "Special Rates & Codes" IN THE LEFT SIDE.
ADD THE CODE "L08" (Letter L, number 0, number 8) TO THE SPACE OF "Rate Code".
SPECIAL ROOM RATES $82.00 / NIGHT
IF ANYONE HAS HAD TROUBLE IN BOOKING A ROOM ON LINE FOR HAWTHORN SUITES. YOU CAN CALL TO HOTEL DIRECT AT 561-472-7000 AND BOOK A ROOM AND MENTION THE GROUP NAME "WPC POWERLIFTING" FOR SPECIAL RATES. IF YOU HAVE ANY PROBLEMS YOU CAN ASK TO SPEAK WITH MICHAEL CLARK, DIRECTOR OF SALES & MARKETING, michaelclark561@gmail.com
THERE IS NO CHARGE FOR TRANSPORTATION TO AND FROM THE EVENT.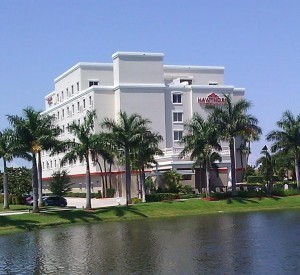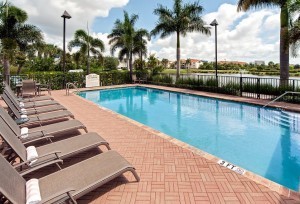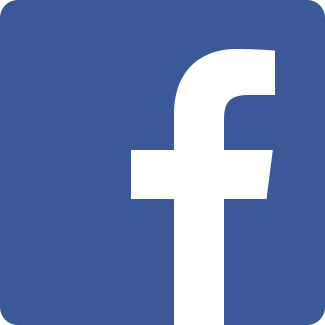 YOU CAN ASK ANYTHING.


ano@gometal.com

OR minna@gometal.com
+1 (561) 404-3738