Thank you everyone who were involved in some way in this event. We noticed, lifters enjoyed the Florida's heat. Feeling was very good. Big thanks for all lifters. Big thanks also for the loaders, referees, all officials and co-operation partners, you all are awesome and together we made this event.
Regards
Ano & Minna Turtiainen
METAL SPORT Inc.
elitefts.com – WPC World Championships 2014 from Elitefts on Vimeo.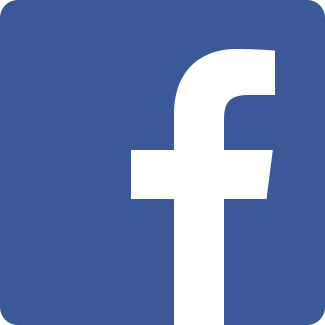 YOU CAN ASK ANYTHING.


ano@gometal.com

OR minna@gometal.com
+1 (561) 404-3738